About Us
Kathakali School's roots run deep and wide within the community of performance art in Kerala. Throughout the years, we have performed on various stages around the globe, produced original works and formed deep ties with several legends in the industry.
Our passion for the arts permits us to rise up and deliver accordingly when the opportunities cross our paths.
Kathakali School Society
Kathakali School Society, a centre for performing arts and culture is situated in Cheruthuruthy, Kerala, India since 1990. It is a unified effort by a group of enthusiasts led by Kalamandalam Gopalakrishnan. The staff at Kathakali School is highly qualified and they are eminent performers. Kathakali School Society was registered under the Societies Act on 10-09-2008 and bears the Reg. No. R-460/08.
We are primarily a teaching institution and the school concentrates on the classical performing art forms of Kerala – Kathakali and Mohiniyattam. Bharathanatyam and Kuchuppudi and several folk and martial-arts forms are also taught here. The School is a non-profit organization. We do not charge our regular students any fees.
We have received the approval of the Govt. of India, in the form of salary grant for our staff. To supplement Kathakali School Society also stages performances for various sponsors. Kathakali School has performed in almost all continents of the world. In India the school has conducted a number of programmes and workshops for Government and Private Organizations. The main workshops were conducted at Bangalore, Mumbai, Hyderabad at various times for CCRT, Govt of India. The Kendra Sangeetha Nataka Academy has also conducted workshops with us. Kathakali School Society has had a presence at the partnership meet with Kerala Tourism at several places in India.
The Govt. of India has held Cultural Exchange programmes abroad with the School. The South and North Zone Cultural Centres frequently invite us for workshops and performances.
Our Publications
Kathakali School Society also has several publications under our wing which includes DVDs of our performances and writings in the form of reference material and literature.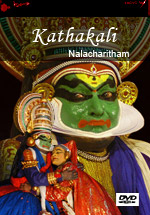 Kathakali Nalacharitham
DVD
Kalamandalam Gopi
Kottakkal Sivaraman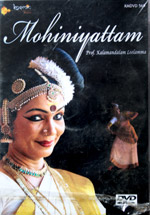 Mohiniyattam
DVD
Prof. Kalamandalam Leelamma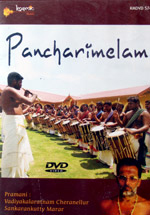 Pancharimelam
DVD
Pramani: Vadiyakalaratnam Cheranellur
Pramani: Sankarankutty Marar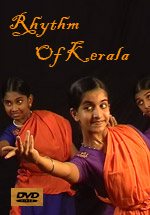 Rhythm of Kerala
DVD
Kathakalischool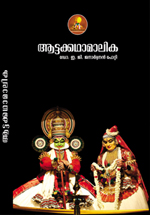 Aattakathamalika
Book
Dr. E. G. Janardhanan Potty
Kathakalischool